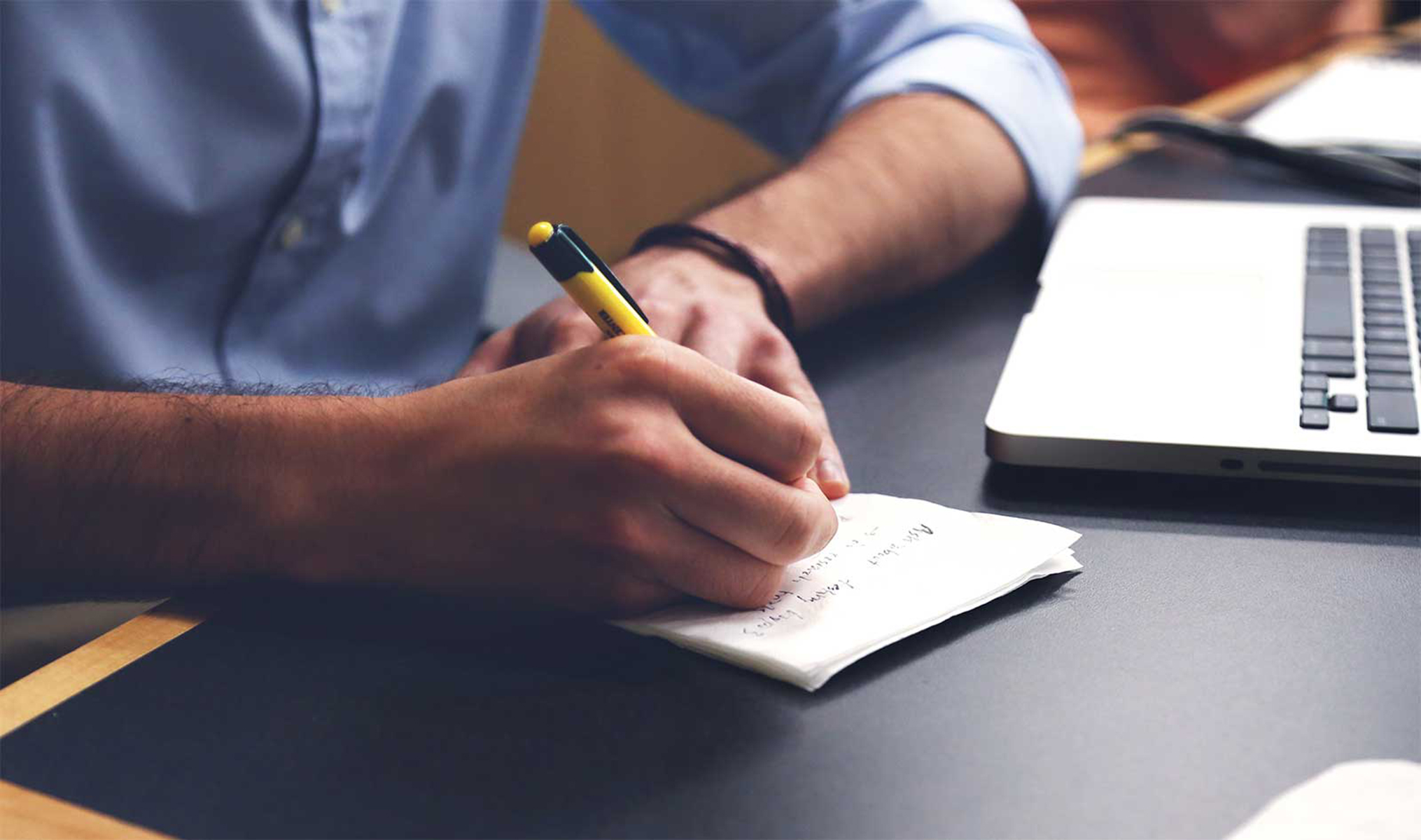 What is Geedesk?
Geedesk is a cloud based guest complaint management software for hotels. It can also be called as a housekeeping and maintenance software or a service optimization software for hotels.
Geedesk is built on the cloud
Geedesk is 100% cloud based application. This means that there is absolutely no additional hardware or software expense on top of the cost of Geedesk.
To understand why hotels should consider cloud software applications, you can read our article on, why hotels should consider cloud?
Being on the cloud gives Geedesk some unfair advantage compared to others:
- Hotels can avail our 15 day no obligation free trial to try Geedesk in real time before purchasing the software.


- Geedesk is built to scale and takes advantage of the current cloud computing platforms to distribute the software application to its customers. This means that our customers need not upgrade any hardware or not incur any additional operational or infrastructural cost.


- Geedesk comes with an integrated sms and email gateway and hence customers do not have to worry about choosing the right sms or email gateways.


- There is absolutely zero technical maintenance required on the part of hotels to ensure smooth running. Our technical team takes the responsibility of the same and you can seamlessly use the software.


Why Geedesk?
It's true that software market is flooded with software claiming to be the next big thing with respect to guest management.
In this crowded space Geedesk can be a breath of fresh air as we remain focused on the basics and have not deviated from our focus on solving this core business problem which is helping hotels service their guests in the best possible manner.
Geedesk has all the features that is required to help hotels keep their guests happy and does not have the features that are not required for hotels to keep their guests happy.
- Geedesk is on the cloud and hence there is absolutely zero requirement of setup and installation. No hardware or software licences are involved. It's as simple as logging into a facebook account.


- Easy setup and implementation. The entire implementation process lasts 3 days. This includes configuring all the location, user accounts, creating escalation policies, user training and kickstart. It's indeed that simple.


- Our technical team is experienced in implementing Geedesk across properties of all sizes and we have perfected the art of quick setup and implementation.


- Geedesk has a very easy and intuitive interface that makes it easy for people to use Geedesk. We have kept the option as simple as possible and in most instances users just have to make one or two clicks and selections. This makes things very easy and intuitive even for non technical users.


- Though Geedesk has Android and iOS apps one thing that has remained popular with our customers is the sms (short message service) based workflow. This means that hotels just need to provide a normal feature phones to employees and they will be on their way using Geedesk and keeping the guests happy.


- As mentioned above Geedesk has Android and iOS apps. No more extra plugin or setup or licences required to go mobile. Just let your team concentrate on keeping the guests happy with any device that can lay their hands on.


- Geedesk does not have public APIs but we do open up APIs for any possible integration with your existing applications or with ones you might use in the future. You can checkout our integrations section for more details.


- I know this might sound like a shameless plug but we indeed have a really good customer support process manned by a well-trained team. Customers and users can reach us via phone, in-app chat and email.


- Engaging with the guests is the next big thing in hospitality and hotels are looking for systems that will empower their teams to actively engage with the guests. But the guests do not want to install an app on their phone just because they are going to stay in a hotel for the next couple of days. This is where Geedesk's web based guest app comes into the picture. Hotels can distribute the link to the guest app via a QR code or sms and the guests can start engaging with the respective teams. Same benefits without the need to install an app on the guest phone.


- Property dashboard in Geedesk allows corporate teams to track and monitor the issues that the guests are facing in their hotels and the employee efficiency in managing those guest issues. This empowers the corporate teams to take decisions with respect to maintenance, employee training, etc.


Geedesk Demo
What features does Geedesk have?
To take a look at the detailed list of features please check out our features section.
Which hospitality brands are using Geedesk?
Geedesk is being used by some of the top brands in the world.
Following are some of our well known customers.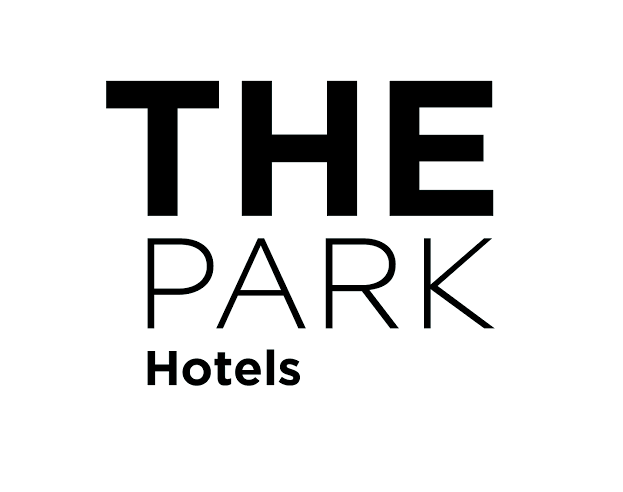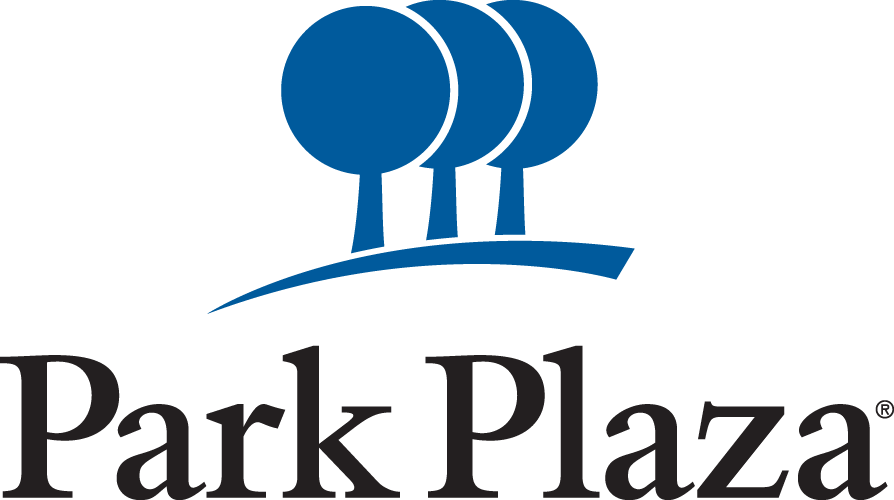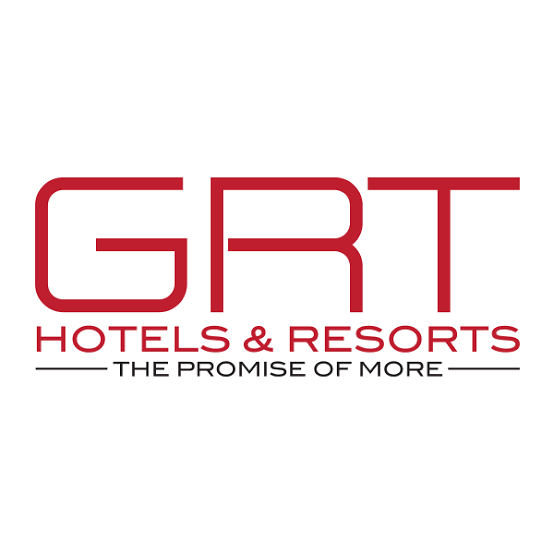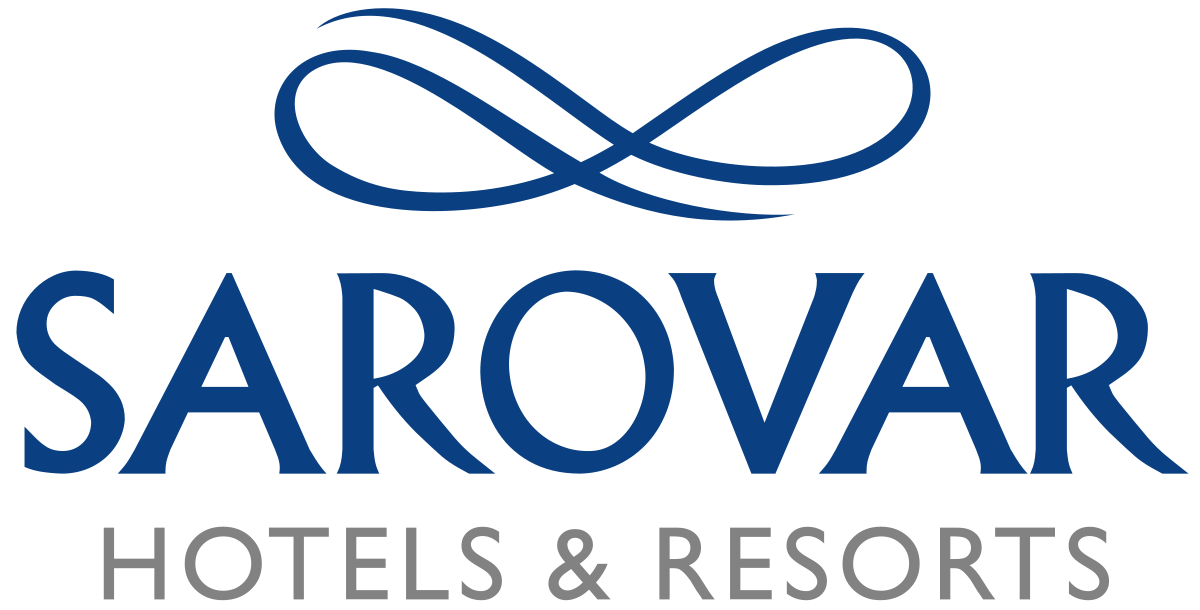 Okay, I want to use Geedesk what next?
That's great. click on the request demo button found at the bottom of this page and sumit your contact details. We will reach out to you asap.