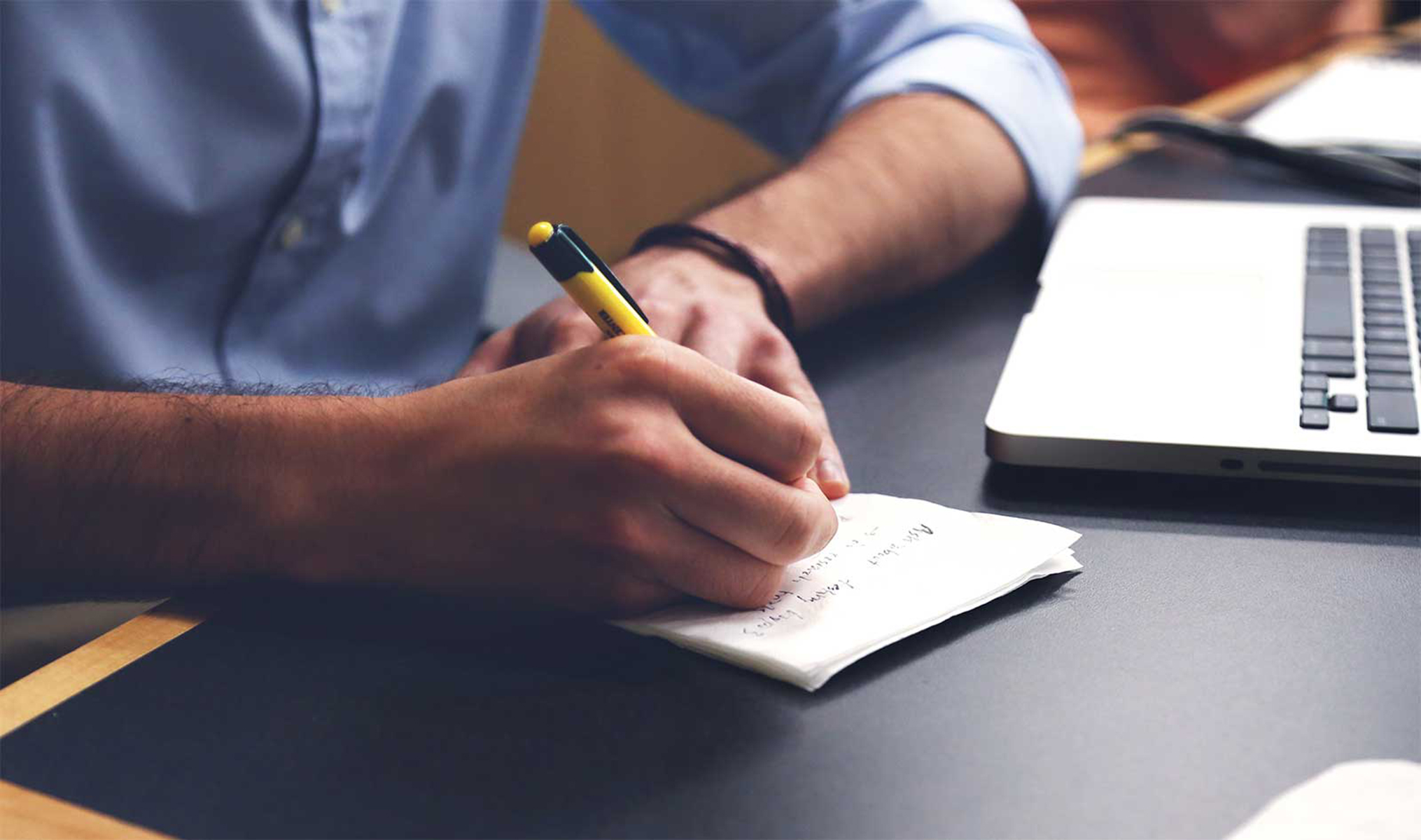 People Geedesk
We have been using Triton fromo Knowcross for almost 10 years. But when we used Geedesk under their trial period for 30 days we were wowed by it. It had all the features and also some more at just a fraction of the cost. Moving to Geedesk was a no brainer.

We were bit sceptical in the beginning about implementing Geedesk in our property. We still decided to try Geedesk for 30 days as the references were really good. From the week that we started using Geedesk we found a sharp decline in housekeeping complaints and unwanted escalation. In the very first mmonth we found that our guest complaints have reduced by over 30%.

Geedesk looks to be simple, yet its a powerful cloud based solution. It simplifies your day to day operations and ensures that your guests are happy. They are interface experts, reports specialists. The support from the team is excellent and value for money.

I first heard about Geedesk from one of my close associates in the industry. I was intrigued by its pricing and the features that it had. We have been using Geedesk for a couple of years now and our biggest problem that got sorted out was the inefficient coordination between housekeeping and engineering.